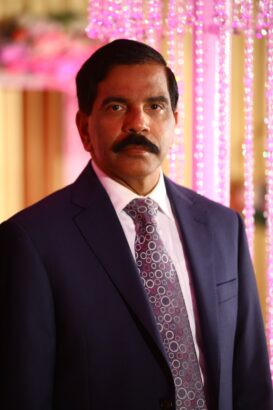 Mr P M Raju
Executive Director
1956-2021
It is with great sadness & grief that we inform you that our beloved Mr. P M Raju has passed away on Sunday, 14th February 2021.
He has and will always remain a valued part of Bristol Laboratories family and loved by all.
Please keep Mr. Raju and his family in your thoughts & prayers as they go through this difficult time.
His positive attitude and desire to be of service to others even during the darkest times has touched us all.
Our Heartfelt Condolences to his Family.