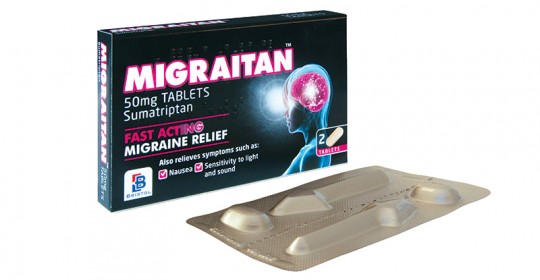 Bristol Laboratories is proud to announce the launch of Allacan® Migraitan® and RaniCalm® to their OTC portfolio.
Recognising the company's OTC strengths, Priti Ramachandran MR Pharms, Director Quality and Regulatory Affairs for Bristol Laboratories said, "Migraitan, RaniCalm and Allacan provide an additional choice to the pharmacist and the consumer, for relief of common ailments such as migraine, indigestion and hayfever. OTC products often save patient's time and reduce the cost burden on the healthcare system."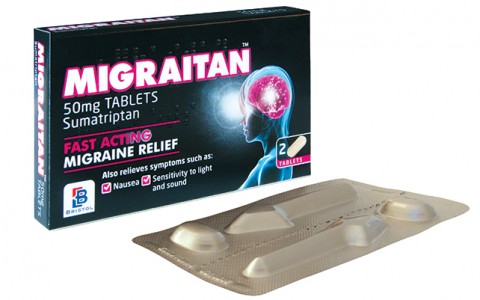 MIGRAITAN®
Migraitan® targets migraine pain fast and starts to relieve migraine headache in just 30 mins. Pack size: 2s
Allacan®, Migraitan® and RaniCalm® are available to order now from our National Wholesale Partners.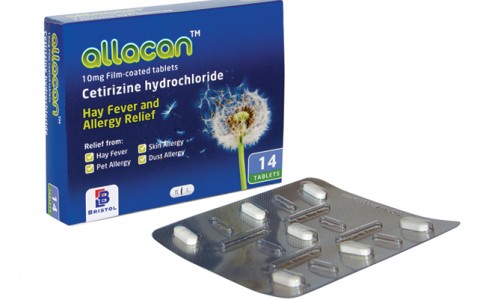 ALLACAN®
Allacan® provides fast and effective, 24 hour relief in adults from the symptoms of hayfever and /or indoor allergies. Available in pack sizes: 7s ,14s and 30s.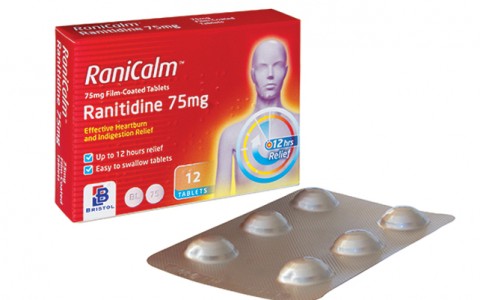 RANICALM®
RaniCalm® offers upto 12 hours of fast-acting relief from the symptomatic relief of heartburn, acid indigestion and hyperacidity. Pack size: 12s