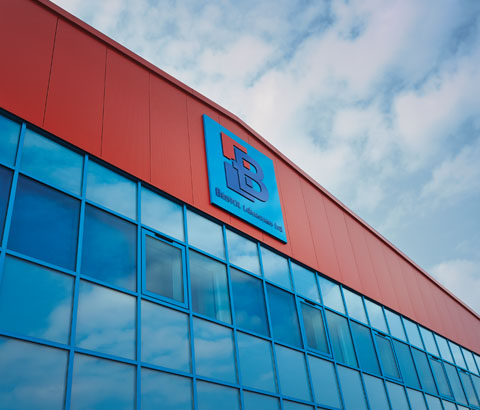 A Hertfordshire-based pharmaceutical company with a manufacturing capacity to produce up to nine billion tablets and capsules a year has hailed a good year as revenues passed the £90m mark.
Bristol Laboratories, established in 1997 and based in Berkhamsted, specialises in the development, manufacture, marketing and distribution of generic medicines in the UK and Europe.
The company reported turnover of £90.4m for the year ended 31 March 2015, compared with £66.8m in the nine-month period from 1 July 2013 to 31 March 2014, according to its latest accounts.
Operating profits grew from £6.6m to £8.8m and pre-tax profits increased to £8.7m from £8.1m.
The company "achieved good results" for the 12-month period in 2015, directors said in the annual report.
They attributed the increase in revenue to "strong underlying volume growth" as well as the introduction of new products for expanding markets in the UK and Europe.
Bristol Laboratories employed 293 staff at the year-end, compared with 258 in 2014.
Media contact on this article : insider@newsco.com